Last month we shared an article written by our dietitian friend Heather Caplan that lit our DMs on fire chillle. The article was essentially about how disordered eating was the new clean eating. A lot of you were shook by this statement (we weren't expecting that) and wanted clarification. We got a TON of questions, comments, and concerns about your own eating habits (or eating habits of loved ones) and we wanted to address it all.
Today on the podcast, Heather is here to answer all of your Qs and help us come to a compassionate understanding of what disordered actually eating is. We'll be covering:
What is disordered eating/how does it look like in an everyday setting/how does it differ from eating disorders?
Is calorie counting inherently a disordered practice?
What to do if you're worried about making sure you're getting enough protein and micronutrients in during the day. Is it okay to track food for this?
How to support loved ones who you suspect have disordered eating patterns. One person shared concerns about her boyfriend potentially having an eating disorder & MORE
Resources
3 Ways You Can Support This Podcast:
Rate

Review

Support our sponsors using our unique 'HOOKUP' codes below
HOOKUP CODES: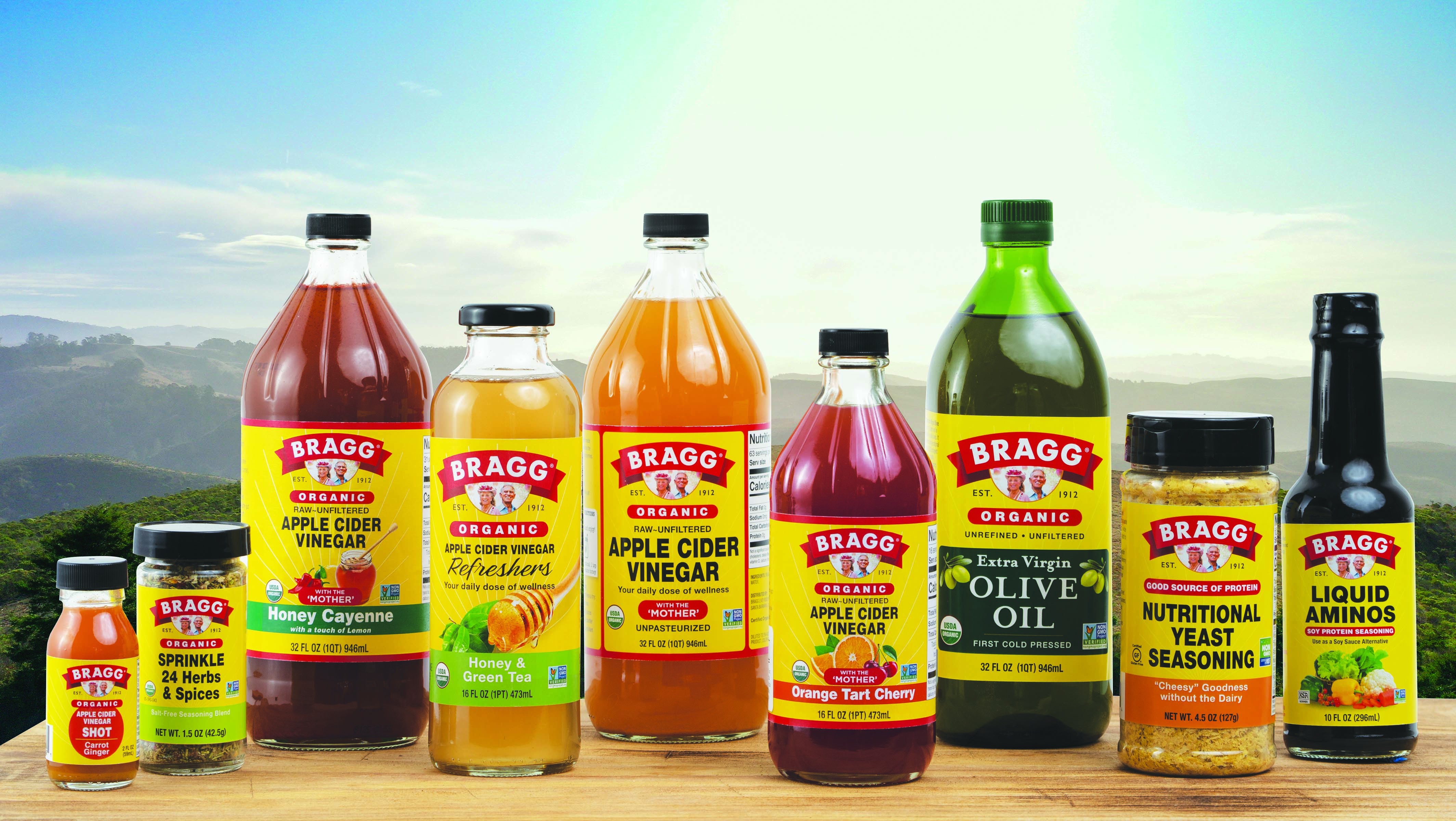 Can you do us a huge favor?
If you enjoyed this episode, please do us a huge favor and leave us a review on iTunes ….right now. The more reviews we get, the higher we are ranked in iTunes, which means we reach more people!
Become a podcast sponsor:
Our podcast reaches thousands of engaged listeners each week. If you are a brand interested in becoming a sponsor, contact us to learn more about our affordable rates.
Connect with us online:
Our podcast is released every Wednesday and each week we take a deep dive into topics like health at every size, food & culture, intuitive eating, mental health, and body acceptance. If you're looking for a sustainable and inclusive path to wellness, come hang out with us to learn how to take care of yourself from the inside out.