CALORIE COUNTING. So many of us have done it (and many still are) but is this actually helpful? The truth is, in many cases, calorie counting can be a manifestation of disordered eating. I know, SHOCKING, especially because calorie counting is so normalized in our culture. Today on the podcast we talk about some surprising truths about calorie counting and how to break up with this practice if it's not serving you.
In This Episode We'll Cover:
Our personal experiences with calorie counting (yes, we've both done it)
Why counting calories can be problematic (the list is lonnnnng)
A step-by-step plan for how to stop calorie counting using methods that have been helpful for our clients & MORE
3 Ways You Can Support This Podcast:
Rate
Review
Support our sponsors using our unique 'HOOKUP' codes below
HOOKUP CODES: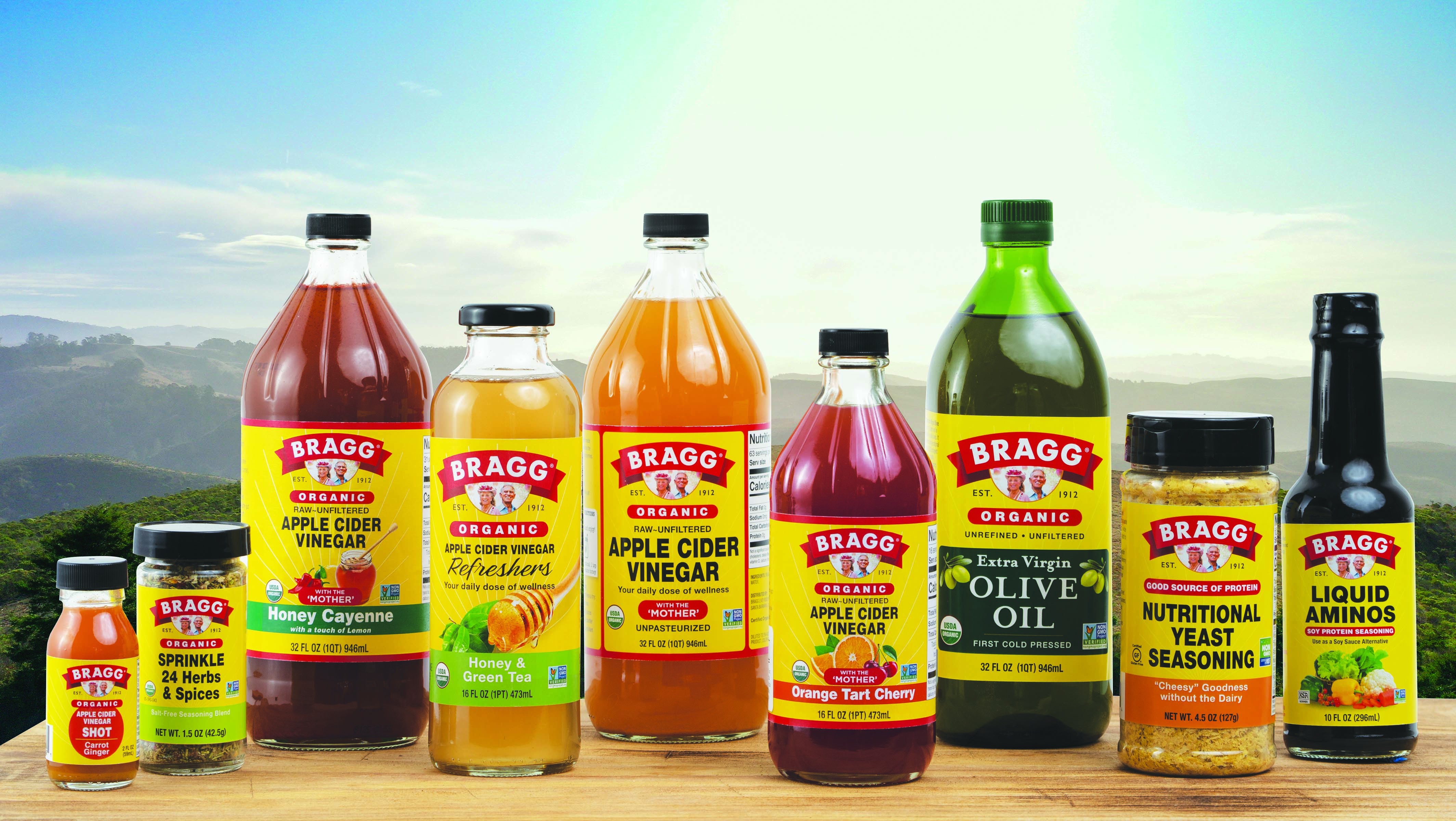 Can you do us a huge favor?
If you enjoyed this episode, please do us a huge favor and leave us a review on iTunes ….right now. The more reviews we get, the higher we are ranked in iTunes, which means we reach more people!
Become a podcast sponsor:
Our podcast reaches thousands of engaged listeners each week. If you are a brand interested in becoming a sponsor, contact us to learn more about our affordable rates.
Connect with us online:
Our podcast is released every Wednesday and each week we take a deep dive into topics like health at every size, food & culture, intuitive eating, mental health, and body acceptance. If you're looking for a sustainable and inclusive path to wellness, come hang out with us to learn how to take care of yourself from the inside out.